Community of Deacons' Soap Collection 
at the 223rd Annual Convention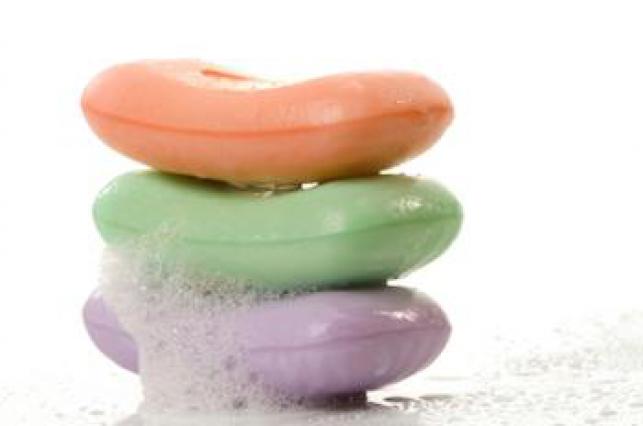 The Community of Deacons is collecting bars of soap for prison, jail, and homeless ministries. For many prisoners, a single bar of soap per week is used for washing, laundry, and other cleaning needs. 
We recommend unscented, normal-sized bars of soap. 
Please bring your donations to church by this Sunday, October 29. 
The soap will be collected and presented at Annual Convention November 4.